Auto Accident Chiropractic at Windsor Neck & Back Care Centre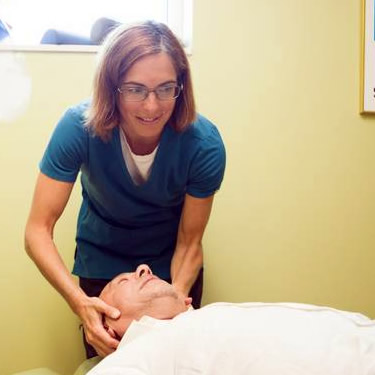 Have you been in a motor vehicle accident? You know firsthand that you likely weren't expecting anything of the sort to occur. You're in your car, minding your own business, and suddenly, there's an impact. You weren't bracing against the force. The major change in direction causes a domino effect of terrible occurrences.
The Consequences of a Collision
The technical term for it is cervical acceleration/deceleration injury. Your neck is whipped back and forth or side to side. The muscles aren't ready for the collision, so your neck isn't supported. The result is a soft tissue injury that can plague you for years if not properly dealt with. You might experience a loss of range of motion and flexibility along with debilitating pain.
You'll begin to notice that you have functional problems, too. Your muscle strength decreases, which is difficult to detect. The other muscles around it, however, will try to compensate for it, which can result in problems elsewhere in the body. That's why our doctors would encourage you to get assessed within 72 hours of a motor vehicle accident.

Auto Accident Chiropractor Windsor, Tecumseh, LaSalle, Essex, Amherstburg | (519) 971-7770