Meet Dr. Mike Murgic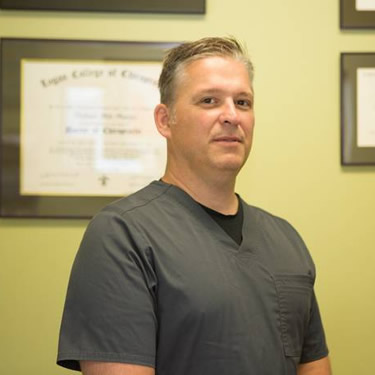 After suffering a sports injury to his ankle, Dr. Mike was referred to see a health professional. Instead of going to the practitioner he should have seen, he accidentally walked into the chiropractor's office. He was adjusted and had a therapy done on his ankle. Though the problem had been chronic for more than three years, it never plagued him again. The fortunate coincidence of going to the wrong office changed his entire path in life!
Education
Dr. Mike attended Logan University in Chesterfield, Missouri, just outside of St. Louis. At the school, he had a fantastic experience thanks to the institution's support for learning in ways that work for each student.
He graduated in 1994, then worked for a time on the East Coast of the U.S. Then, it was time to return home to Windsor.
Get Results
The areas Dr. Mike focuses on include functional movement patterns, exercises and posture. He believes in an objective approach and getting results for his patients.
Book Your Visit Today
Contact us today to book your time to sit down and discuss what Dr. Mike can do for you!

Dr. Mike Murgic | (519) 971-7770