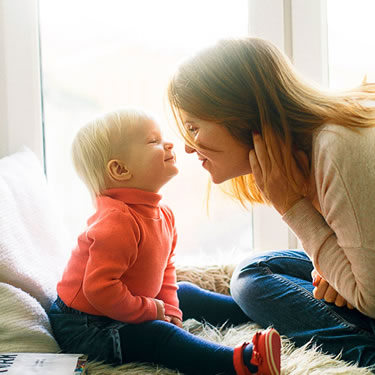 Many people in their golden years mistakenly believe that ill health is inevitable. That's not true. You can stay strong, active and vital well into your retirement. At Windsor Neck & Back Care Centre, we want to help you get the most out of life with a body that functions at its full capacity.
We want you to be able to go for walks, garden, hit golf balls and play with your grandchildren. You deserve to do all the things you love for years to come!
A Customized Approach
When it comes to your health care, you deserve to have it personalized to you. We believe in customized care for every individual. This approach ensures that you get exactly what is appropriate for you—no more, and no less. Whether our patient is a newborn baby or someone well into their 90s, you can feel confident that we'll determine your needs, then follow your individual plan of care.
Our Noninvasive Care
With seniors, we perform low-force adjustments that are easy to tolerate. We can use the Arthrostim®, which is an adjusting instrument and muscle testing which uncovers weaknesses which can help reduce falls and injuries. Our gentle care is appropriate for everyone. As an addition to your care, we may use therapy such as electrical muscle stimulation, which helps to decrease any inflammation in your body. We may also recommend some take-home movement patterns to help you strengthen weakened areas.
Let's work together to improve your health. Contact Windsor Neck & Back Care Centre today to schedule your appointment!