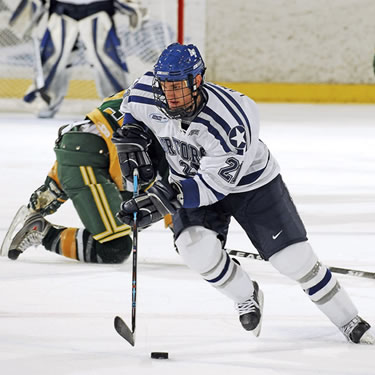 The team at Windsor Neck & Back Care Centre welcomes people from all walks of life. Dr. Mike's patients often include athletes. They seek help to recover from an injury or to enhance their overall performance.
Dr. Mike has worked with players from the OHL, who come in when they have a match in town to get adjusted. He also sees schoolkids and teenagers who are dedicated to their sport, as well as weekend warriors.
Common Sports Injuries
If you're injured, we have the noninvasive, nonsurgical solutions to help you return to a state of health. The most common injury types we see include
Ankle sprain
Groin pull
Hamstring pull
Knee injury
Shin splints
Tennis elbow/golfer's elbow
Shoulder injury
If you're concerned about a particular form of injury, we'll be happy to evaluate you and give you our best recommendations on how to get results.
LEARN MORE ABOUT INJURY MANAGEMENT

Headed to the Hospital?
Some of our athletic patients will stop by our office when they're on their way to the hospital. They'll ask for Dr. Mike's opinion first, and he'll let them know whether their hospital visit is necessary or something that's better-taken care of in another way.
Learn more about the benefits of our natural care. Contact the team at Windsor Neck & Back Care Centre today to schedule your first consultation with us!